About Sign Here in Paso Robles
The people who make it happen
A full service family owned and operated sign business dedicated to complete customer service. From concept to design, production to installation - we do it all. Our specialty is making sure you have your sign project when you need it - whether you need your sign next week or today, we guarantee your project is done on time. We have been in the sign business for over 40 years and in our current location since 1992.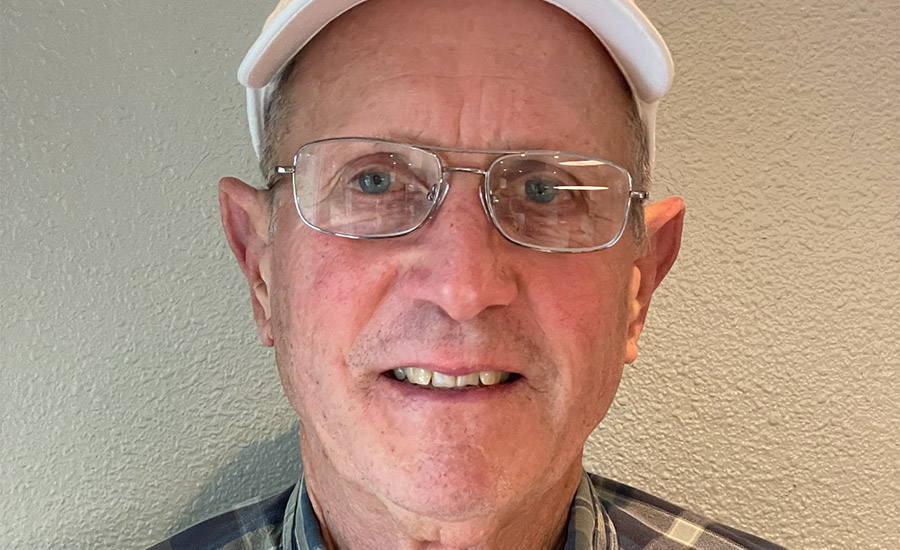 Michael - Owner
Michael got his start in the sign industry working with his grandfather at Humphrey Photo in 1959. With his grandfather they designed and built displays for movies being produced in Hollywood. "The Godfather" and "The Jungle Book" are just a few examples. Michael and his grandfather also did the signage for the Pantages Theatre. After Michael's grandfather retired, Michael opened his own sign shop called The Advertising Art Center. At The Advertising Art Center Michael created signs for many prestigious Companies including the Hollywood Bowl, Universal Studios and the Academy Awards to name a few.
In 1992 Michael and Sue Tindell decided to sell the sign business in Reseda, CA and relocate to San Luis Obispo County to raise their family. After settling into Templeton, CA Michael and Sue decided to open a shop on the Central Coast. This is where their new chapter as Sign Here began.
In his downtime Michael enjoys raising ducks, quail, and chickens. He also enjoys taking his grandkids out fishing at Santa Margarita Lake.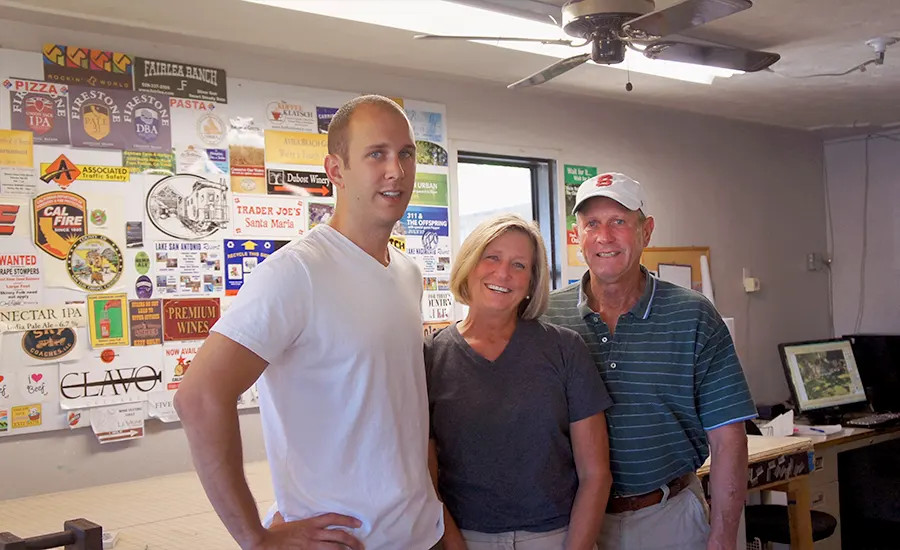 Trevor - Production Manager/Lead Installer

Trevor is a 3rd generation signmaker and has now been in the industry for over 10 years. His experience in leading customers through the design process, to seeing out final installation of all projects. He has also manages business development for Sign Here by assisting with the acquisition of Well Seen Signs and San Luis Obispo Signs and overseeing all marketing campaigns, allowing the business to quickly become the go-to sign shop for all of North County San Luis Obispo and beyond.
As a long-time local and Templeton High School Graduate, Trevor is able to effectively communicate with all of Sign Here's customers regarding their sign needs and business locations.
In his time outside of the shop, Trevor enjoys visiting Lake Tahoe and hiking with his wife, Jordyn and golden retriever, Kiva.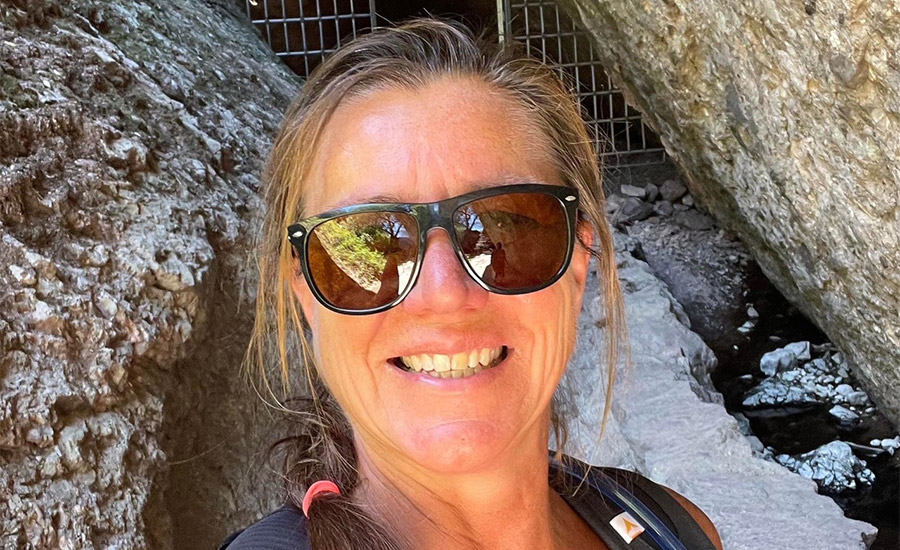 Christie - Office Manager

Christie Greening is the Office Manager and strives to serve the Sign Here customers to the best of her ability. With over 30 years of experience in the print industry she works hard to make sure your customer experience goes smoothly from start to finish. As a former production manager, she understands that each customer has a sensitive timeline and need for a high-quality product. In her spare time Christie enjoys gardening, hiking, and exploring our beautiful local tidepools.